Seahorse Pool contractors, serving Fort Worth, Texas offer swimming pool safety tips
With spring right around the corner that means that summer is not far behind. Along with summer comes fun family times spent in the backyard swimming pool. In order to assure your swimming pool and summer are as safe and enjoyable as possible, the swimming pool contractors from Seahorse Pools offer these swimming pool safety tips. This is a great reminder whether you're a first time pool owner or have owned a pool for decades.
Consider these pool safety tips: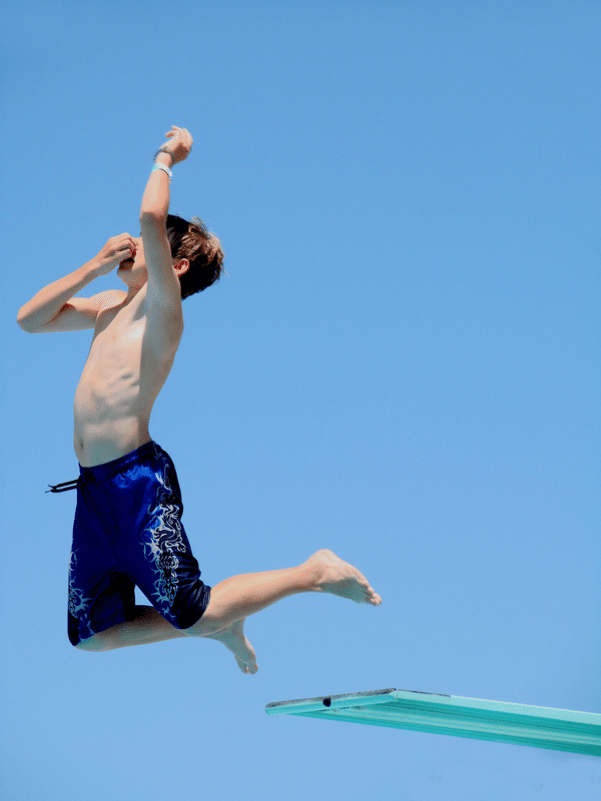 Set up clear rules for the pool and adhere to them at all times. Those rules could include never swimming alone, never using the diving board when the pool is full of people, not running or using riding toys on the deck, among others.
Keep food and sweet treats from the pool area as they will attract bees and ants. If you spill a drink, clean it up. Don't leave uneaten food unattended as it will be a magnet for insects
Make sure the pool water is always clean. Poo water that isn't clean is a breeding ground for bacteria and that can get you ill
Make sure the pool cover is in place when you're not swimming
The pool fence should be locked so children and pets cannot access the pool unless an adult is present
Have lifesaving equipment poolside and easy to grab in the event of an emergency
Ask us for further suggestions and for a quick inspection of your pool area to help assure it's as safe as it can be.