With Other Pool Stores Nearby, Why Does Customer Tate Kelly Drive 34 Miles Out of His Way, Just to Do Business with Seahorse Pools?
In a word, "history." That's what keeps Tate Kelly coming back to Seahorse Pools and Spas, even though there are other pool stores located much closer to his home.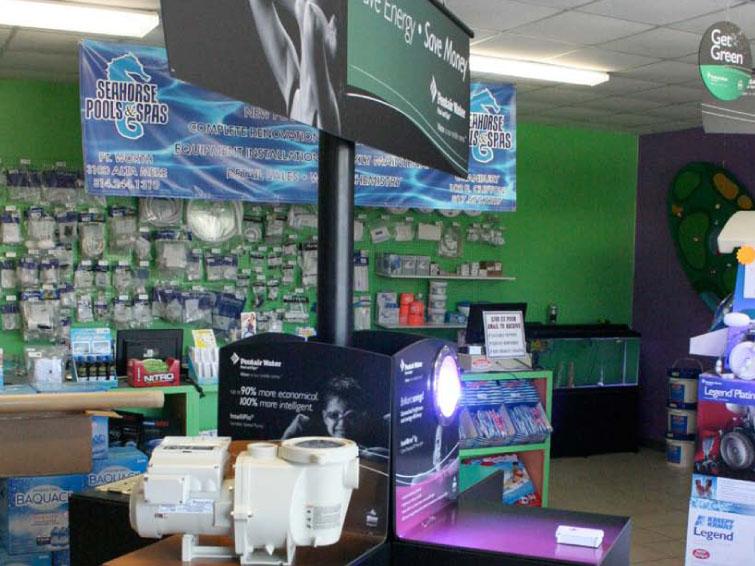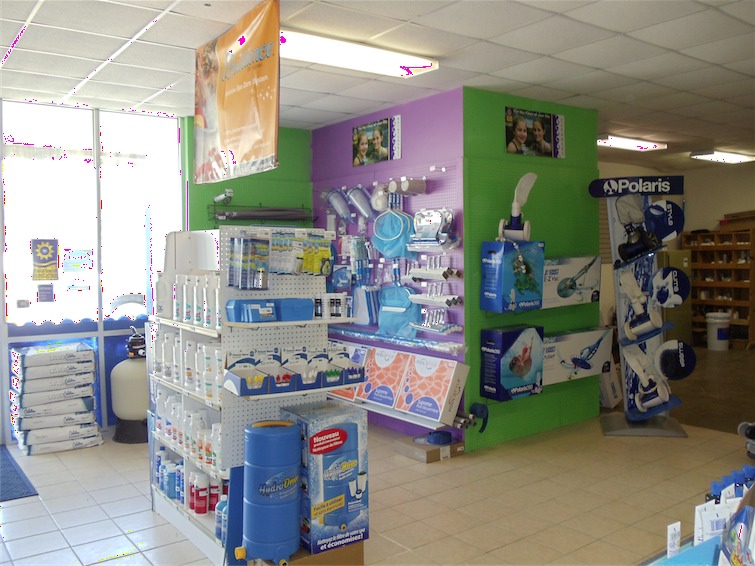 "I value the relationships, the knowledge and professionalism of the staff, and the integrity of the company. That's what keeps me coming back. I'm treated like a friend or a family member…not just another customer. So given their great service, their quality staff, and the fact that they've gone to bat for me in the past when there was an issue with a supplier's equipment, why would I do business with anyone other than Seahorse Pools?" – Tate Kelly
Want to hear from another one of our customers? Angela Funderburk was awestruck when we showed up in the pouring rain to teach her about her equipment and how to maintain her pool, even though it had been built years earlier by the customer that had since sold her home to Angela.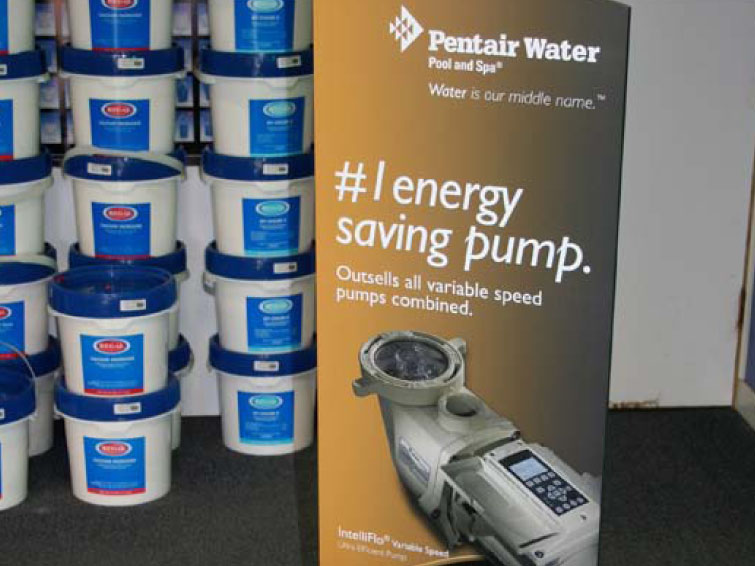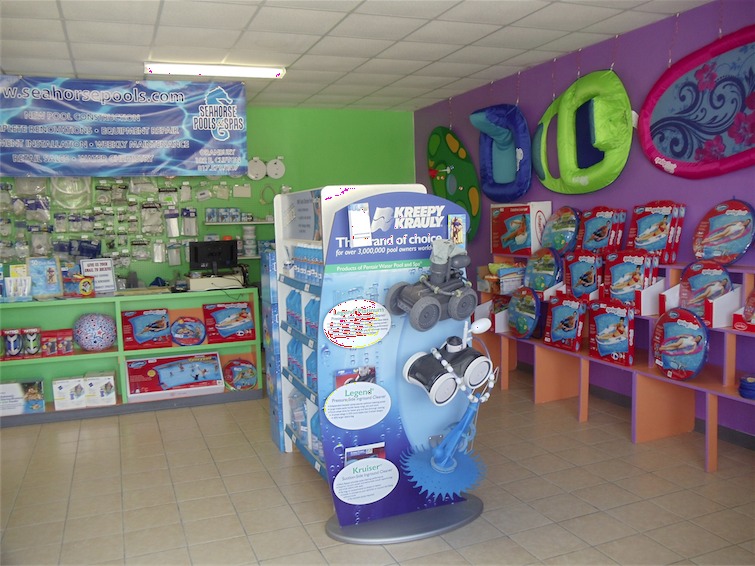 "Now that's going over and above what any reasonable customer would expect. Plus they're quick to respond to any problems or questions I have, while always offering helpful tips on maintaining my pool. And did I mention the FREE computerized water testing? Seahorse Pools is wonderful." – Angela Funderburk